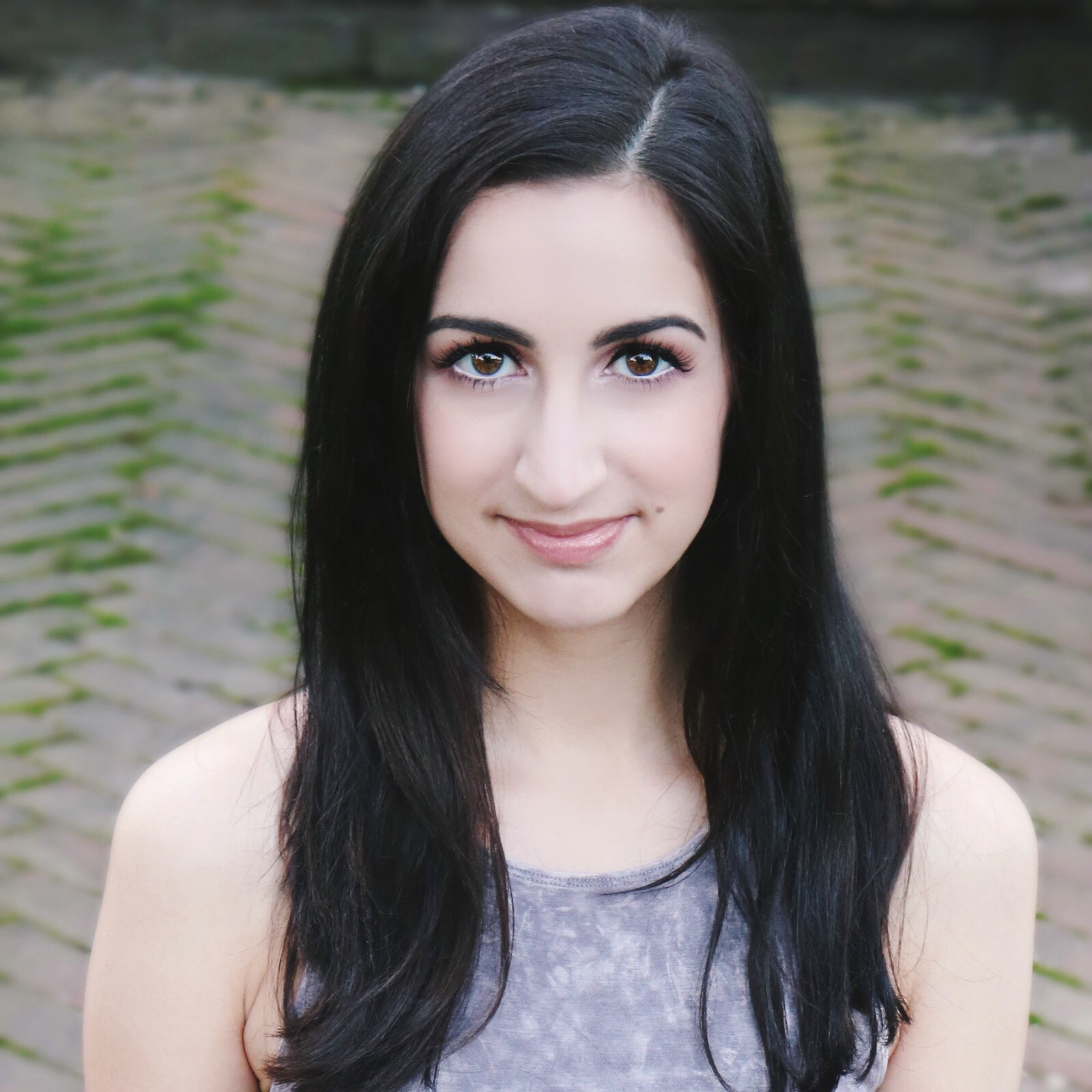 Hello! My name is Emma Annunziato and I am a graduate of Shillington School of Graphic Design. I currently work as a Graphic Designer for Mondo. I love to sing, draw, and play the ukulele.​
I am very passionate about art and design. When I was 12, I started a greeting card company called Snail Mail Cards by Emma.  Thirteen years later, my small business has expanded to other products such as clothing, pins, stickers, and more.
I look forward to incorporating my illustrations into my future design work.  I love working with vibrant colors and intricate patterns.